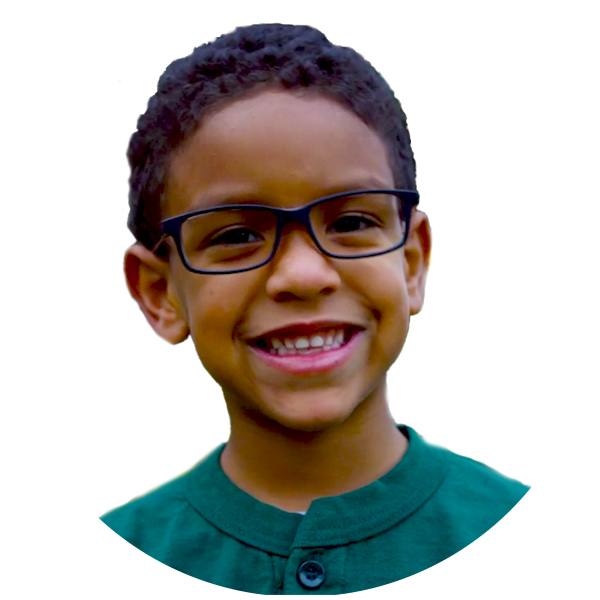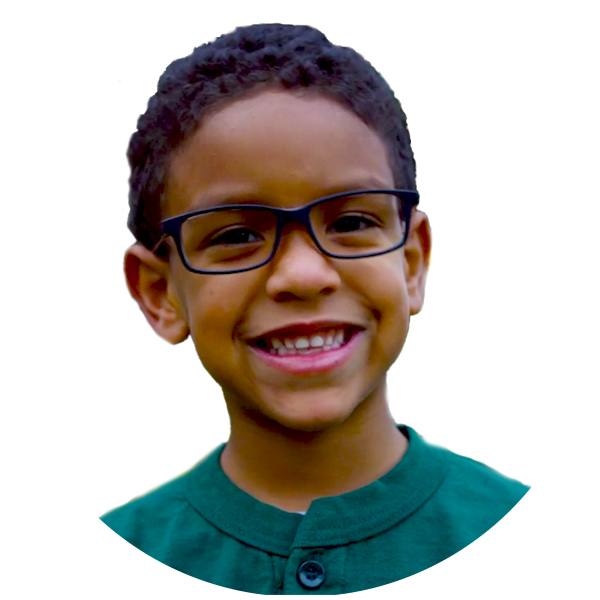 Every time a child receives a pair of glasses, magic happens. That child can now see the world clearly and experience magic moments of their own. Glasses provide magic moments throughout a child's life, from seeing the board in school to catching a ball to seeing a loved one's smile – moments many of us take for granted every day.
Essilor Vision Foundation is committed to helping everyone have a better life through better sight, because everyone deserves to see clearly.
Every dollar donated helps someone else experience their magic moment.