Changing Life through Lenses (CLTL) Day is any day you provide vision care and glasses to patients in need.


When you register to host a CLTL Day, we give you step-by-step guides, checklists and a marketing kit
to host and promote your own CLTL Day. Plus we provide free glasses when you use
the Changing Life through Lenses platform.
What is Changing Life through Lenses?
STEP 1
Register and Pick a CLTL Day(s) Below

STEP 2
Plan and Promote Your Event
with the Guides We Provide
STEP 3
Host a CLTL Day & Get Free Glasses
for Your Patients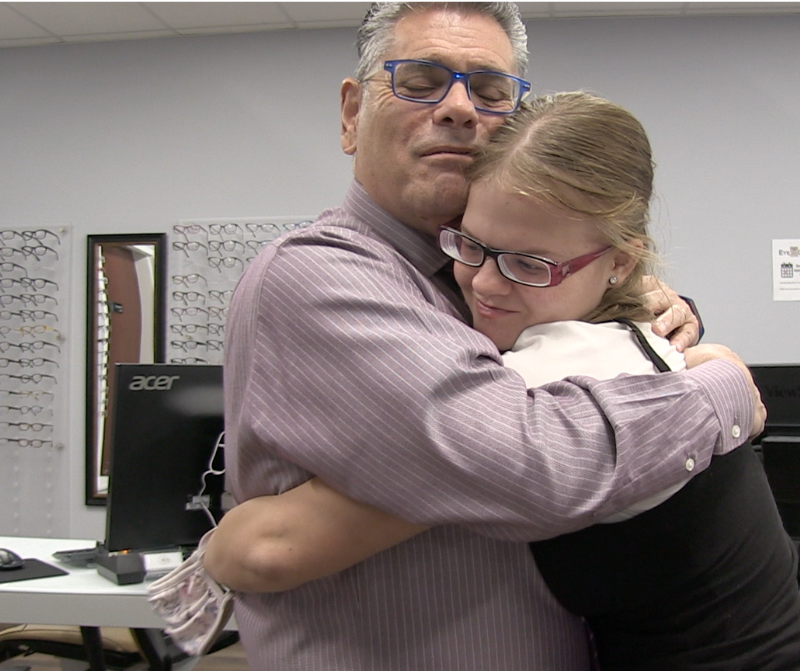 What Does a
Changing Life through Lenses Day Look Like?
A CLTL Day can be big or small, one day or many days
and there's no right or wrong way to host a vision event.


Open Your Doors
Provide exams in your office for referrals or the public. Maybe pick one day each quarter or a Saturday clinic.
Volunteer Your Services
Contact local agencies to add vision care at health fairs, shelters or community clinics.
Make It Your Own
Engage your team to create an event to serve schools and community groups.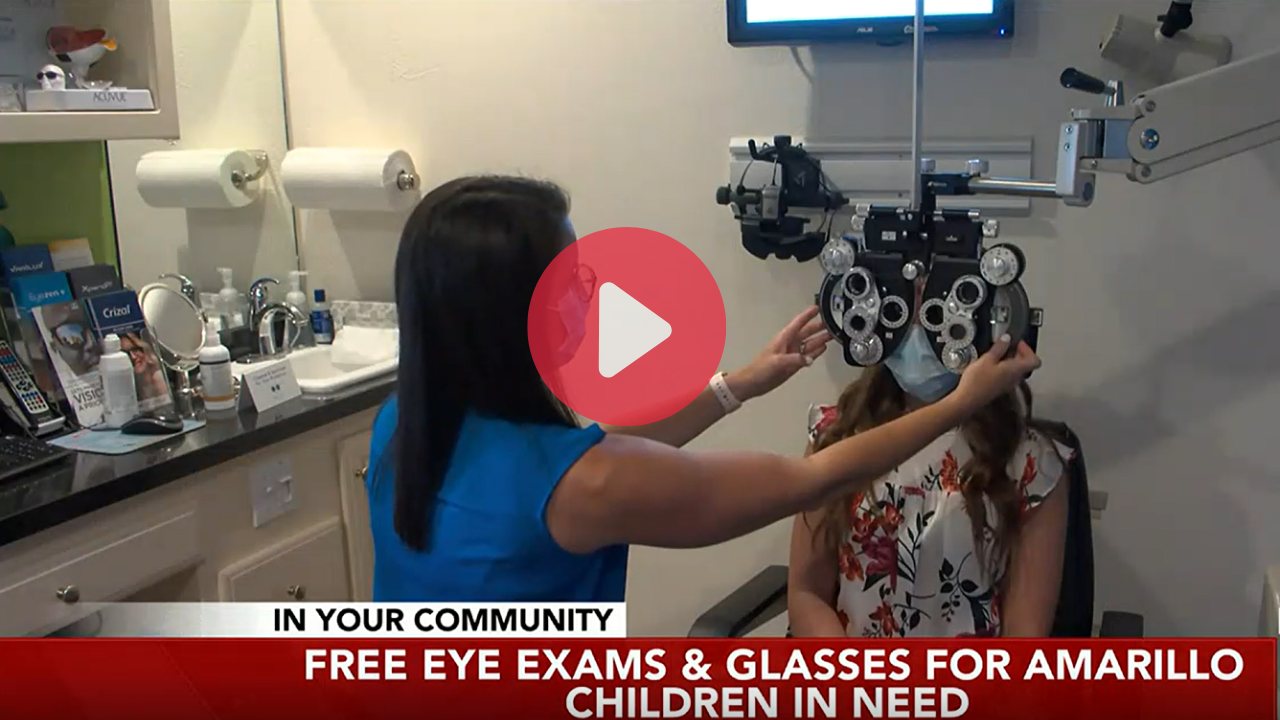 Watch how Dr. Weir used a CLTL Day in her practice and was interviewed by the local TV station
Why Register a
Changing Life through Lenses Day?
Good Vision Starts with Good Doctors™ and hosting a vision event in your community
can build awareness for your practice and build patient loyalty.

Get the marketing resources to promote your practice's charitable efforts.
Tell your patients, customers and community about how you're giving back.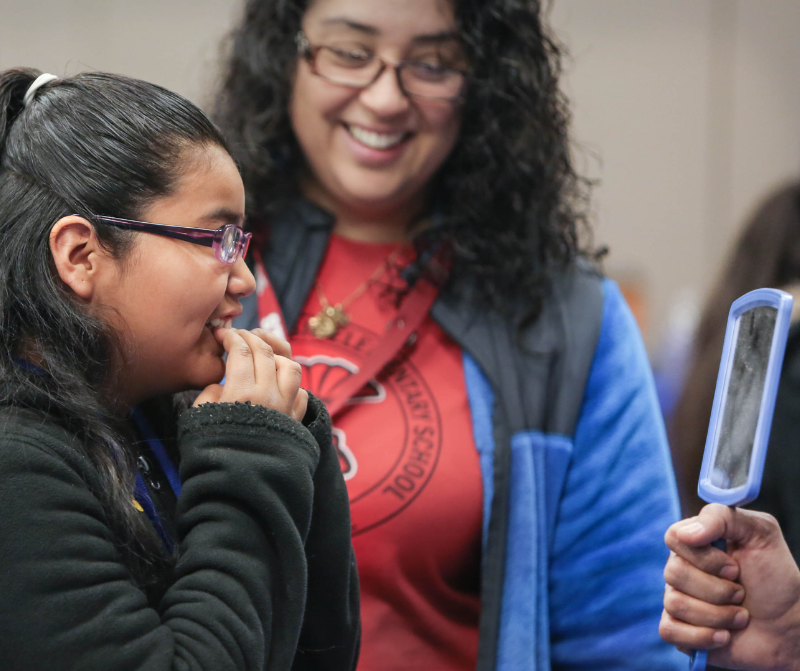 When you register a CLTL Day you get:
How-to guides for planning, hosting and promoting your event
Press releases to distribute to local media
Social media images and messaging
Email templates to partner with schools or local non-profits
Educational posters and flyers for your office
Videos of kids who have received free glasses
ALL FREE FOR YOUR USE
What is Changing Life through Lenses?
Changing Life through Lenses (CLTL) is an online platform where eye doctors and nonprofits can get FREE GLASSES
at no cost to the practice, the nonprofit or the patient.



When you enroll in CLTL, you can:
Order free glasses for patients in need (includes single vision polycarbonate or bifocal lenses).
Receive a free frame collection for children and adults.
Access helpful guides and resources.
You can also register for CLTL Day after you
enroll in Changing Life through Lenses
Did You Know
85% of customers have a more positive image of products or companies when they support a cause they care about.
61% of customers would choose an eye doctor who supported a charitable cause over one who did not?
77% of customers say it is important for a company to provide employees with opportunities to get involved in causes.


Sources: Cone Communications and EVF Cause Survey
Need Help Finding Something?
Enter a search term, then view the results.