Any day is a good day to help people in need. Eye doctors who want to give back in their communities can do just that by holding a Changing Life through Lenses® Day. Changing Life through Lenses Day is not one specific day. It's any day an OD chooses to give eye exams to people in need and to use Changing Life through Lenses to provide glasses at no cost to the patient or the practice.
Thanks to the generosity of EssilorLuxottica, which donates lenses, frames and lab services, the cost to serve is low. This ongoing product donation has a significant impact, enabling the OneSight EssilorLuxottica Foundation to offer free glasses to ODs and non-profits for patients in need.
Giving back helps patients and practices
In 2022, eye doctors across the country are encouraged to host their own Changing Life through Lenses Day. ODs can get FREE glasses and resources including:
A vision fest guide to help with planning to the TV
A checklist to help ODs make sure they have everything they need before, during and after their event
FREE glasses for charitable patients
FREE marketing resources to promote the practice
Giving back is good for business, and participating in a charitable program like Changing Life through Lenses can help an eye doctor grow their practice and build loyalty. Consider these facts:
A OneSight EssilorLuxottica Foundation survey found that 61% of consumers would choose an eye doctor who supports a charitable cause over one who does not. to the TV
89% of consumers would switch brands to help support a good cause.
85% of consumers have a more positive image of products or companies when they support a cause they care about.
Good Vision Starts with Good Doctors™
Eye doctors in every state are using Changing Life through Lenses to make a difference for people with vision issues. Since 2018, more than 3,000 ODs have enrolled in the program to help them give back:
84% of ODs surveyed said Changing Life through Lenses moderately or significantly impacted their ability to start or expand their charitable efforts to the TV
Nearly 50% said access to free glasses is the No. 1 benefit of the program
Underserved children truly benefit from free vision care. Every day, students around the country struggle in school because they can't see clearly. By partnering with a local school, ODs and non-profits can provide life-changing vision services to children at no cost to their families.
Here are two examples of how giving back positively impacts a community: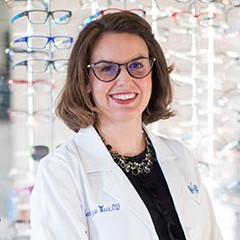 Mackenzie Weir, OD, has hosted two Changing Life through Lenses Days for children in her community. "Kids don't know to tell someone they're having vision problems; that's just the way they've adapted," she says. "Our whole practice donated their time to this event because we know that giving exams and glasses to kids in need can be really impactful."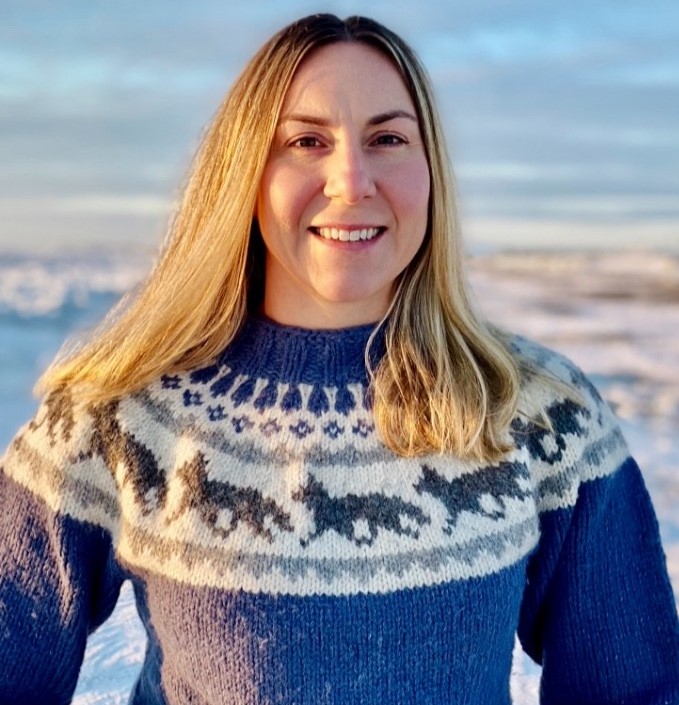 Marcy O'Neil is the director of Tundra Health Initiative, a non-profit that provides quality eye care to the children of rural Alaska. "We have served many children who knew they needed glasses but their parents did not think to bring them to see the eye doctor when one came to their village," she says. "By communicating with the parents about their children's vision needs, they are grateful for our program and our ability to provide glasses for their child through Changing Life through Lenses when they normally would not be able to afford it."
Poor vision affects millions of adults and children in the U.S. Eye doctors can visit Changing Life through Lenses to learn how to host a vision event and make a positive impact in their own community.