ESPY Specs is dedicated to the Kids With a Vision program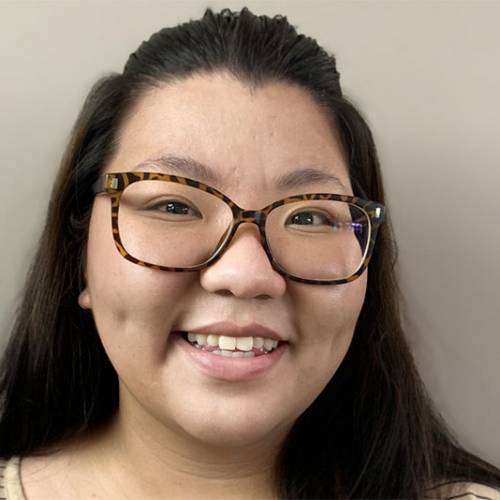 ESPY Specs of Eau Claire, Wis., is so dedicated to the Kids With a Vision program that they have a Kids With a Vision ambassador.
"We know that our strength lies not only in the words we stand by, but, most importantly, through the actions of others," says Ka Vang, Kids With a Vision Ambassador.
Kids With a Vision raises funds to provide vision services to children in need. For every pair of digitally surfaced lenses treated with non-glare treatment produced by Walman Optical labs purchased by participating eye care professionals through December 31, 2021, Walman will donate $5.00* to Essilor Vision Foundation (EVF), a non-profit organization that strives to give children a brighter future by helping them see the world clearly. The funds raised through Kids With a Vision support EVF's efforts to provide vision care for children in underserved communities around the country who otherwise would not receive vision exams and glasses.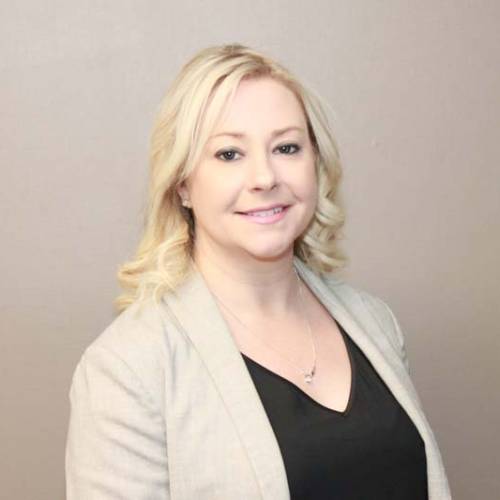 The team at ESPY Specs embraces the opportunity to serve their community. "ESPY Specs works with many local nonprofits because we believe it is important for medical professionals in our area to partner with the community to show our support and gratitude," says Clinic Manager Renee O'Donnel. "We hope that members of the community will feel comfortable coming to us if they are in need. We want everyone who enters ESPY Specs to feel like family."
Another way the practice is giving back is through EVF's Changing Life through Lenses® program that provides a free pair of glasses including lenses, frames and lab services when an OD gives a vision exam to a patient in need. "When we were approached about Changing Life Through Lenses, we didn't have to think about it," Renee adds. "We knew the program would give us more opportunities to help many people who are in need of vision exams and glasses."
*Excludes outsourced and previously discounted products
Help A Child See Today
Together, we can help every child see the world clearly.
Your donation helps provide vision exams and eyeglasses to children in need.