Program will help practices serve people in need in their communities
People who need vision care but can't access or afford it can now get free eye exams and glasses thanks to a partnership between Changing Life through Lenses® and Total Vision™.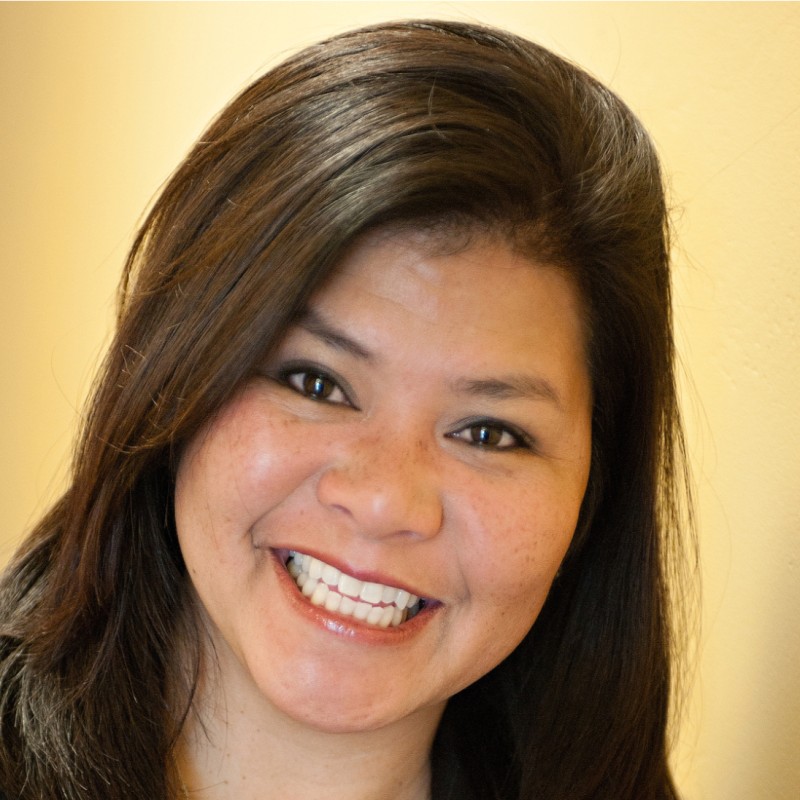 Total Vision's companywide charitable efforts began in 2020 with their Neighbors Helping Neighbors program. "Neighbors Helping Neighbors was developed during the height of the pandemic. Our patients nominated friends, family and co-workers who were struggling financially to receive a free exam and glasses," explains Beverly Bianes, OD, Director of Charitable Outreach at Total Vision. "The program was very successful, and we believe that by partnering with Changing Life through Lenses, we can broaden our reach in the community."
Changing Life through Lenses is the first-of-its-kind online platform where eye doctors and vision non-profits can get free glasses including lenses, lab services and frames for charitable patients thanks to EssilorLuxottica's donation of in-kind products. The program is ideal for Total Vision because it removes the cost of glasses, one of the biggest barriers they face when being philanthropic.
In addition to launching Changing Life Through Lenses, Total Vision is donating $50,000 to the OneSight EssilorLuxottica Foundation to support the program and to kick-start philanthropic activity in all 59 of its California locations.
"Total Vision's well-established, community-based optometric practices have deep ties to the population they serve," says Neil Collier, Total Vision CEO. "Giving back is important to our doctors and is a way they show their gratitude for the community's support as they built their practices."
"Without charitable eye doctors, millions of people across the U.S. would be unable to obtain vision services," says Becky Palm, Vice President, Executive Director and General Counsel, OneSight EssilorLuxottica Foundation NA. "We are thrilled that Total Vision's practices are participating in Changing Life through Lenses. With the support of ODs and optical retailers, our foundation is able to reach more consumers and bring life-changing vision care to underserved communities around the country."
Help A Child See Today
Together, we can help every child see the world clearly.
Your donation helps provide vision exams and eyeglasses to children in need.