Practice is participating in Kids With a Vision program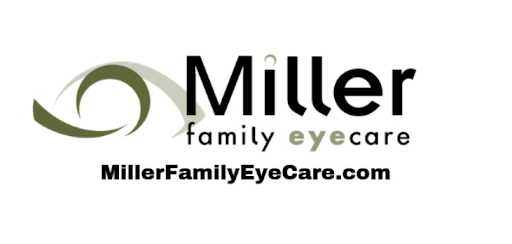 Miller Family Eye Care is a family focused practice that prides itself on building lasting relationships with patients and helping them to see well, look good, and feel great. They are also passionate about giving back and ensuring children in need get essential vision care. That's one reason why the practice has been participating in Kids With a Vision since 2019.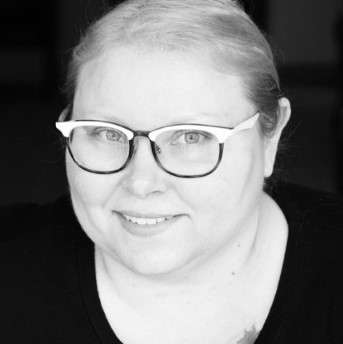 "Vision plays such an important role in the development of children, from being able to see a parent's face to excelling at school because they can see what the teacher is doing," says Optical Manager Meredith Hall, ABOC. "We love this great program that enables us to help kids by giving them the ability to see clearly."
Kids With a Vision raises funds to provide vision care to children who otherwise wouldn't get it. For every pair of digitally surfaced lenses treated with non-glare treatment produced by Walman Optical labs and purchased by participating eye care professionals through December 31, 2021, Walman will donate $5.00* to Essilor Vision Foundation, a non-profit organization that strives to give children a brighter future by helping them see the world clearly.
Miller Family Eye Care's patients and staff are big fans of the program. "Patients love that they are helping a child out. The smile we see on their faces always warms the heart!" Meredith adds. "Everyone in the practice agrees how meaningful it is to be able to help give the gift of sight to a child just by doing what we do best! One of our opticians even pointed out that we are also helping to further a child's education by allowing them to see better."
Meredith credits Account Manager, Sara Jordison with helping the practice launch Kids With a Vision. "Sara is amazing! She made sure we were able to get all the info we needed and helped get us enrolled. She makes sure we have everything we need to be successful practice, from training on new products to launching a charitable program like Kids With a Vision."
For more information about Kids With a Vision, visit www.kidswithavision.com.
* Excludes outsourced and previously discounted products
Media Contact: Meredith Marmurek | Email: meredith.marmurek@essilorusa.com | 214-850-3642
Help A Child See Today
Together, we can help every child see the world clearly.
Your donation helps provide vision exams and eyeglasses to children in need.