Essilor Vision Foundation (EVF) is celebrating its 15th birthday. Since its founding in 2007, EVF has experienced spectacular growth. What started as a dream to give free glasses to children in need is now a nationwide organization that has provided nearly two million pairs of free glasses to children and adults.
Every time someone puts on a pair of glasses for the first time, magic happens. Over the past 15 years, EVF has created countless magic moments for people who could not access or afford vision care. This means more people can see the world clearly, experiencing magic moments of their own such as watching their child blow out the candles on their birthday cake, celebrating their 16th birthday by driving alone for the first time, or seeing all of their friends' smiling faces at a birthday party. Clear vision enables people to experience life by seeing all the details that make life worth celebrating.
The future looks bright
EssilorLuxottica which donates glasses and resources so no one ever receives a bill for vision care from EVF.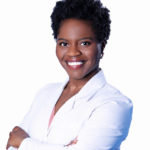 EVF is also thankful for the thousands of charitable eye doctors who give back in their communities. The organization's Changing Life through Lenses® program offers free lenses, frames and lab services so eye doctors can provide vision care to those most in need. "I see so many patients who inform me that with their new glasses they were able to secure employment, obtain their driver's license or see clearly during their classes," says Feyi Aworunse, OD, FAAO. "Being able to take part in their story by providing them a pair of glasses so they can see and live better is truly an honor."
EVF's partnerships with the majority of vision nonprofits around the country play a critical role in helping the Foundation expand its reach so more people have access to eye exams and glasses. One of EVF's first nonprofit alliances is the Foundation's global sponsorship of Special Olympics. EssilorLuxottica and EVF provide lens and lab services for glasses and sports goggles for their regional, national and world game athletes to help them achieve their dreams.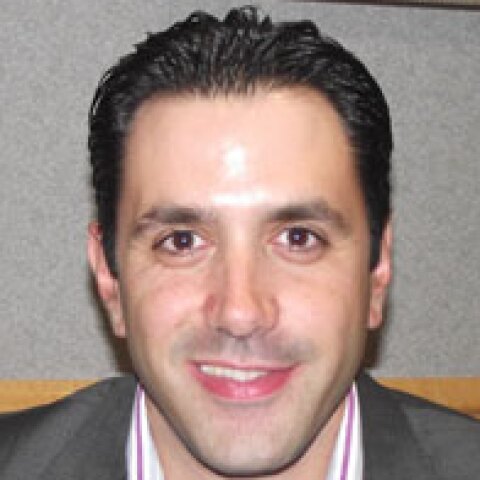 "Happy Birthday EVF! The movement of Special Olympics is so proud to be one of EVF's first global partners," says David S. Evangelista, President and Managing Director, Special Olympics Europe Eurasia and Senior Advisor, International Development, Special Olympics, Inc. "We are most grateful for the continued commitment of EVF to ensure that individuals with intellectual disabilities have access to high-quality eye health and vision care services as part of our programming and in the community. Together, our global partnership continues to empower Special Olympics athletes to achieve their best, both on and off the field of play."
Join EVF's birthday celebration
LinkedIn, Facebook, Twitter and Instagram to share how this partnership has helped them make a difference in their communities.
See the 15th Birthday webpage to learn more about EVF's progress and ways to get involved.